You Are A Gift
!



When you think of the word "gift"

many things may come to mind,

especially during the holiday

season. However, what I want to

talk with you about is the amazing

gift that you are.

"I just don't know what my purpose is; I'm reminded everyday, how unsatisfying my life is. I feel like a hamster in a cage and that I'll never live the life I truly love," said a friend over lunch recently. She continued: "I don't know what I want; I don't seem to feel passionate about anything and I feel like I'm waiting for my life to begin."

I hear this type of comment so often with my clients. The problem is, we commonly, externalize "purpose" as though it is outside of ourselves, somewhere beyond our grasp, and that once we find this elusive magical purpose, our lives would begin. Read More

.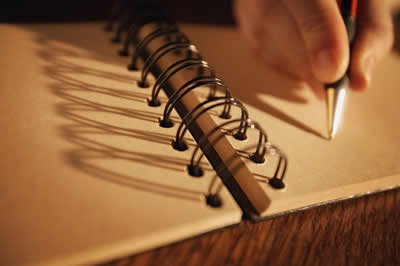 Want to Solve a Problem?
Try Using Pencil & Paper
Have you got a nagging problem you'd like to solve or something in your life that's not working? Here's a great little exercise or process you can do. As a Clinical Hypnotherapist I help my clients release and solve life issues. Here's a powerful little tool to help you make a positive shift or for creative problem solving. Read More
Hypnosis May Ease
Hot Flashes in
Postmenopausal Women
THURSDAY, Nov. 1 (HealthDay News) -- Hypnosis may help reduce hot flashes in postmenopausal women, cutting down their frequency as much as 74 percent, researchers say.
Hot flashes affect about 80 percent of women as they go through menopause. The sudden rush of heat can be followed by chills and can reduce quality of life. Read More

January 2013 Newsletter...Don't miss our next issue!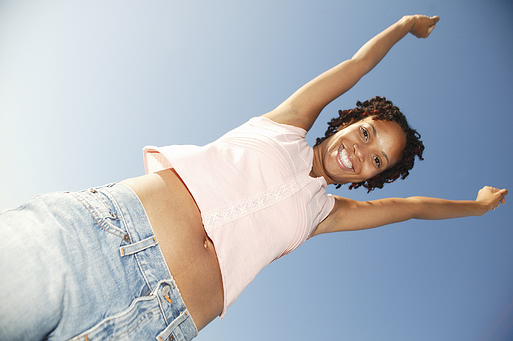 Next month don't
miss our article on ending procrastination. The New Year is a great time to make resolutions and goals. Will you succeed or are you a procrastinator?