Thought For
The Day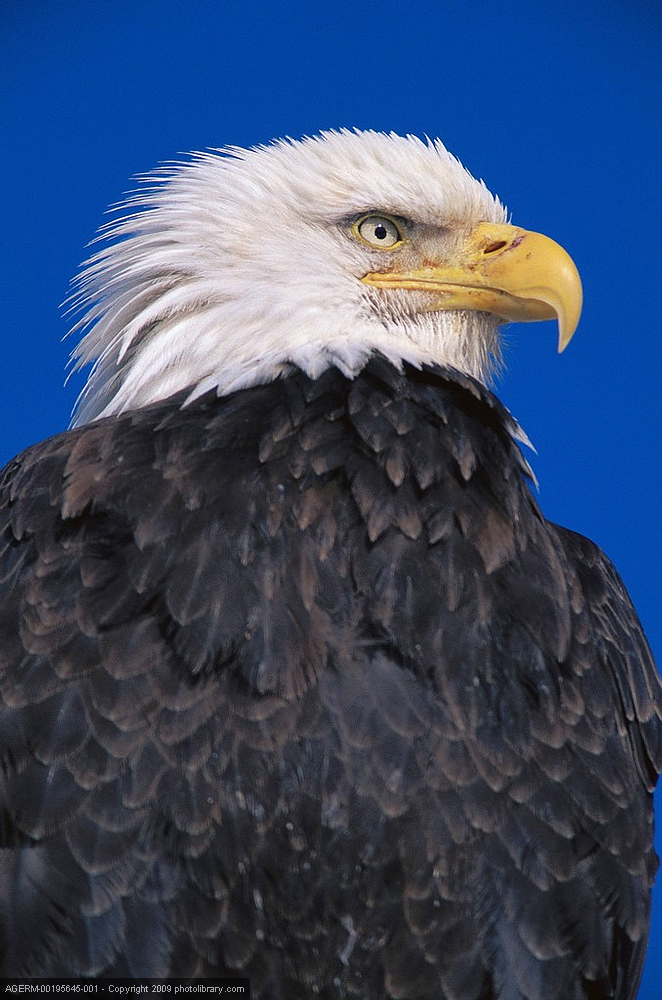 ""When you come to the edge of all the light you know, and are about to step off into the darkness of the unknown, faith is knowing one of two things will happen: There will be something solid to stand on or you will be taught how to fly."
~Barbara J. Winter
New...
Free MP3's!!
Enjoy our free MP3 hypnosis programs. Listen online or download to your computer or iPod. It's our gift to you! We believe everyone should have access to the benefits of hypnosis. Share this page with your friends and family.
Phone Hypnosis
Enjoy the powerful
benefits of hypnosis
from the comfort of
your home or office.
Available nationwide.
Read More
Taming Your
Drunken Monkey
Part 5 of 5
So what is your Drunken Monkey telling you today? In case you've missed the other 4 parts to this life changing article series, let me briefly recap that your Drunken Monkey is a description of how your conscious mind typically behaves, or perhaps I should say misbehaves. When you think of a Drunken Monkey, you begin to visualize a crazy animal behaving badly, perhaps swinging from a chandelier, throwing food, screeching and causing havoc wherever it goes. That's exactly how your conscious mind behaves at times and it typically misbehaves whenever it believes you are overriding what it thinks is keeping you safe. Read More
What Does Your Favorite Color Say About You?
Who would guess that your favorite color or colors tell a lot about your personality. What are your favorites?
Do you find yourself gravitating to a particular color? It could be more than just a preference. A person's favorite colors can provide intriguing clues to her personality, says Dewey Sadka, color expert and creator of the Dewey Color System, a widely used tool to identify people's personality traits based on hue preference. Read More
10 Top Tips for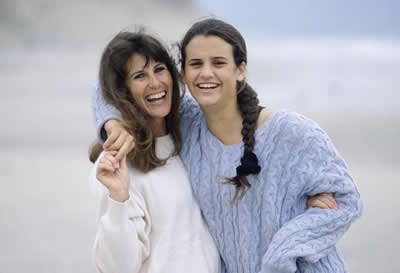 Better Relationships
Relationships are one of the trickiest issues most of us face. When you stop and think about it, you're in relationship with your spouse, your significant other, your boss, your friends, your kids, your neighbors, your college professor, your extended family, etc.
The biggest problem we bring to relationships is that we all have our own beliefs and programming which affect how we respond to others or see things. We're constantly assessing and viewing events, situations and people through the lens of our past experiences and limiting beliefs. If you're not aware, you react on automatic and you don't actually see things for how they actually are. Read More

Biggest
Anti-Aging
Breakthrough of Our Time!
Imagine being able to reverse aging at the cellular level where the causes of aging begin in your body. That's what ASEA can do. This exclusive patented supplement is beyond vitamins, anti-oxidants, energy drinks or anything else you've ever taken or heard of.
Watch this short 19-minute online video and learn about this amazing breakthrough:
https://www.amazingmolecules.com/asea
Listen to the testimonials:

Read what athletes are saying:

Try a month's supply absolutely RISK FREE
Call us to learn more: 970-412-6973
or visit our website:
https://www.debandmike.teamasea.com and click ORDER
Discover what ASEA can do for you!
In Closing...
If you have ideas, suggested topics, testimonials or feedback, we would love to hear from you. I hope you have enjoyed reading LPGMindworks Newsletter. By sharing this newsletter, with friends and family, we have the capacity to change lives for the better, empowering one person at a time. To forward this newsletter, please use the link below. Thank you for being you!
Contact Info
Deborah Lindemann CHT - 2004 Simsbury Ct. - Forsyth, CO 80524 970-412-6973
Email:
deborah@lpgmindworks.com