Error 404 - File Not Found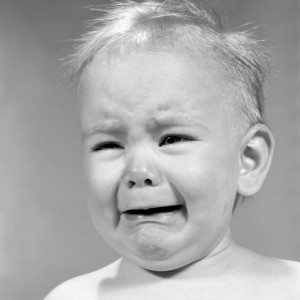 Oops, somethings went wrong.
Hmmm, we couldn't find the page you were looking for.
Can you make sure you typed in the address right?.
If you clicked on a link in our web site, then it's our fault.
Sorry. Try this...
Relax, take a deep breath and click here to go home.